Canine Academy of Berwick's Dog Training in Maine
Canine Academy of Berwick offers exceptional dog training in Maine. Our dog training programs consist of an 8-week comprehensive program designed to create well-mannered and obedient canine companions, off-leash dog training, in-home dog training, and a 1-year unlimited training package. With a strong focus on addressing reactive behaviors and instilling obedience, our training courses cater to a variety of needs. Canine Academy of Berwick provides a range of options for dog owners seeking effective and personalized training solutions.
What sets us apart is our unwavering dedication to using the least intrusive and minimally aversive training methods, rejecting fear, force, or coercion in favor of compassionate and effective techniques. At Canine Academy of Berwick, dogs receive top-notch training that empowers them to thrive and develop in a positive, respectful environment.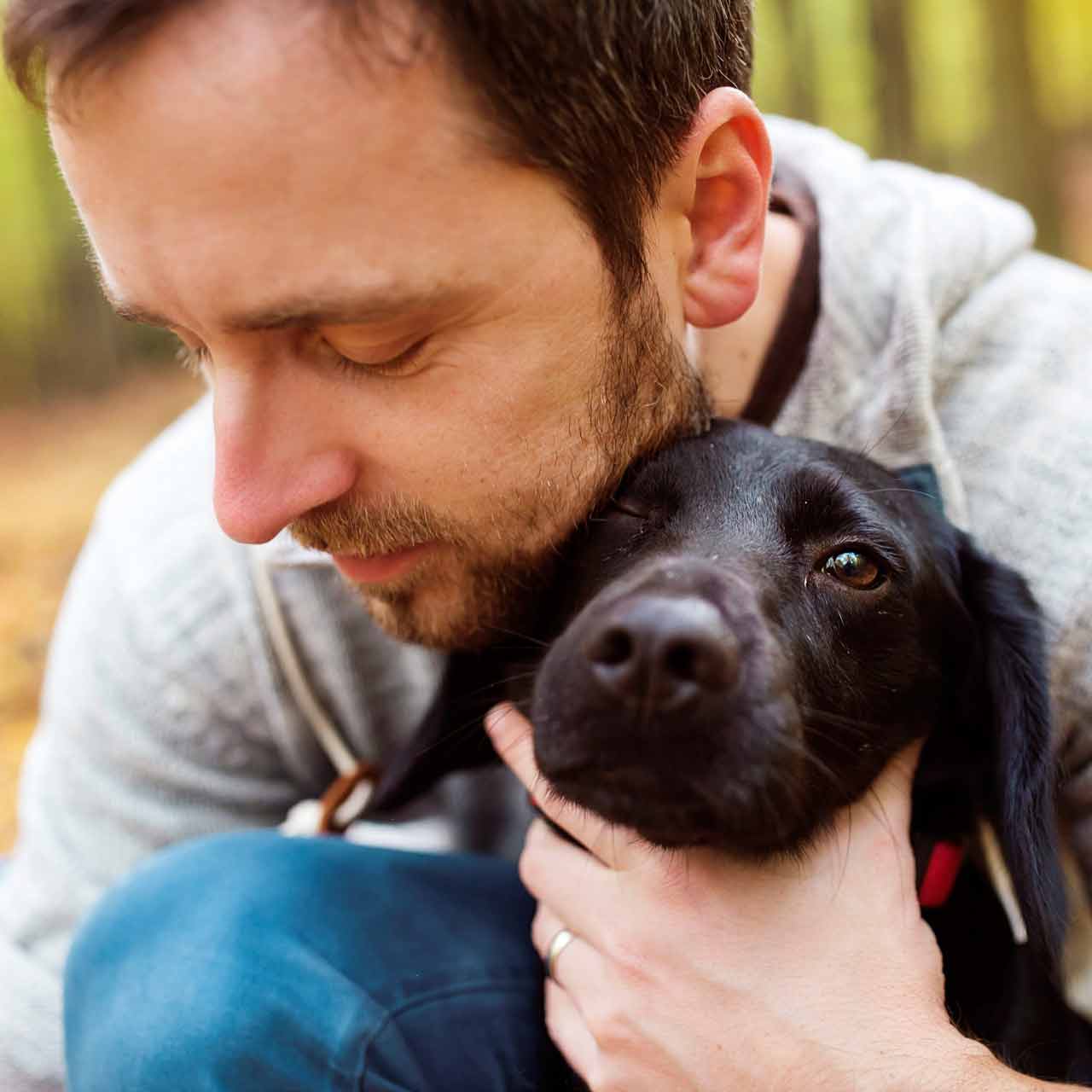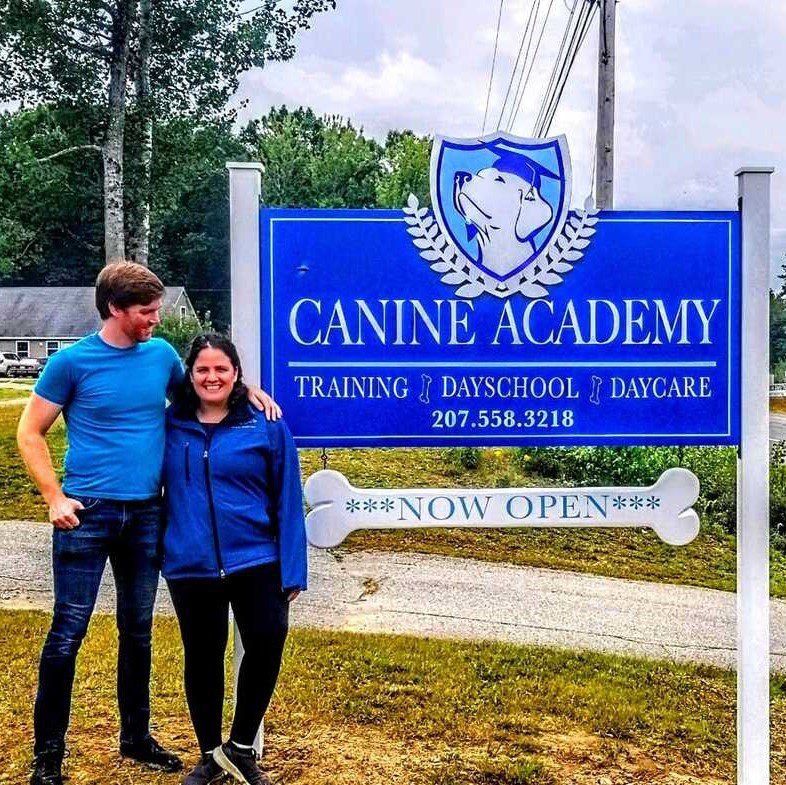 Standard Dog Training Packages in Maine
Click the button for more info or book a consultation below
*Training Packages are customizable to you, and your Dog's needs. Please Book an Assessment Interview below or contact the Canine Academy Berwick to discuss customizable options
Book an Assessment Interview for your Dog!
Book an Assesment Interview for your Dog!
Book an Assesment Interview for your Dog!