Doggy Daycare & Dog Training in Maine
Sign Up if you are a New Customer, or Sign In if you are a Current Customer.
No charges occur until you prompt for a paid service
Canine Academy is a second home for your dog…and a place of community!
Our off leash training works on your dogs recall, we train both dog, and owner, how to quickly reunite without a tether.
If you have an adolescent, puppy, or non-problematic dog that you are looking to jump start on the right foot, we're here to help!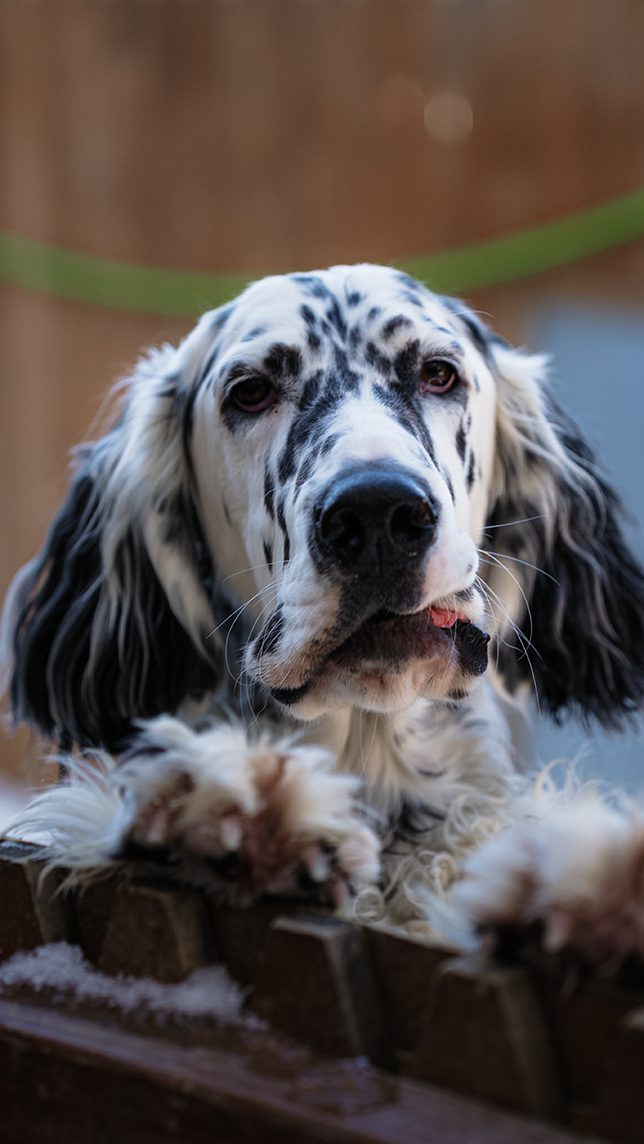 We're offering an extended training package that is higher intensity for a shorter duration.
If you haven't had friends, family, or other dogs over to your home in a long time- this is the best plan for you!
We're happy to help with other services while your dog attends dayschool.
Canine Academy Promise:
We use the least intrusive, minimally aversive training methods
We "never" use fear, force, or coercion to train your dog
Brilliant DOG TRAINERS & Dog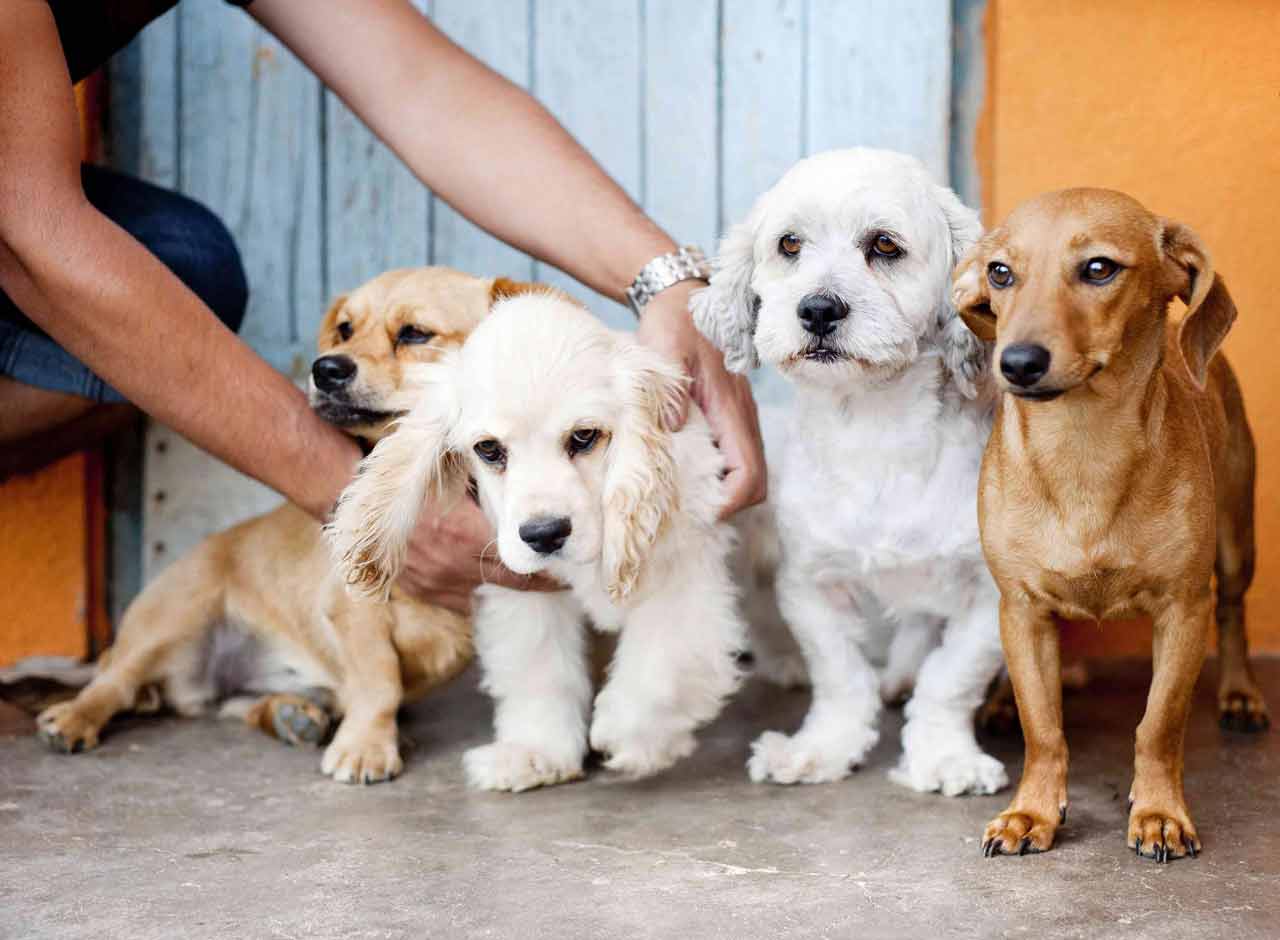 Book an Assessment Interview
First step in Dayschool is Dog assessment. To get started book an assessment interview for your Dog.
"*" indicates required fields
So You Want to Be a Dog Trainer? See our Internships